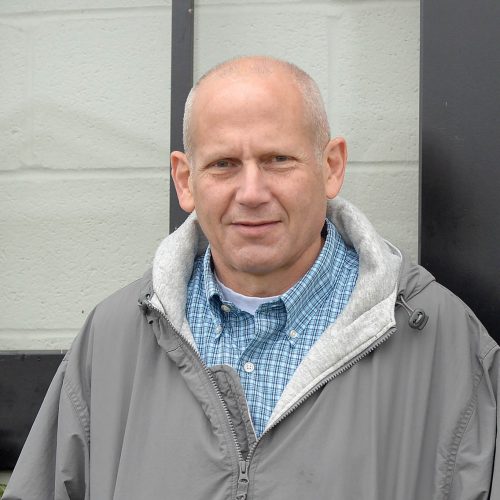 After graduating from Cornell University with a degree in Veterinary Medicine, Mike opened a small animal practice in Crofton, Maryland. He accepted the responsibility of managing Northview upon the passing of Richard Golden in 2021 and is continuing to build upon his father's legacy. Mike hopes to one day retire to the farm.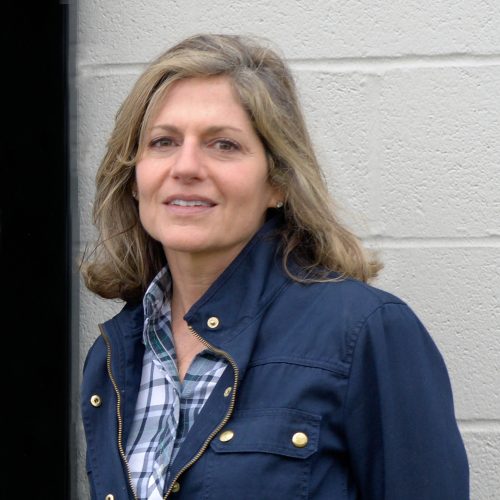 The daughter of Richard and Ann Golden, Lisa assists her brother, Mike, in growing the Northview business. A mother of two sons, Lisa and her husband Gregg live in Olney, Maryland and enjoy spending time on their family's two Chesapeake City farms, the other being Sycamore Hall. Lisa and Gregg can be seen cheering on their homebreds at Laurel Park.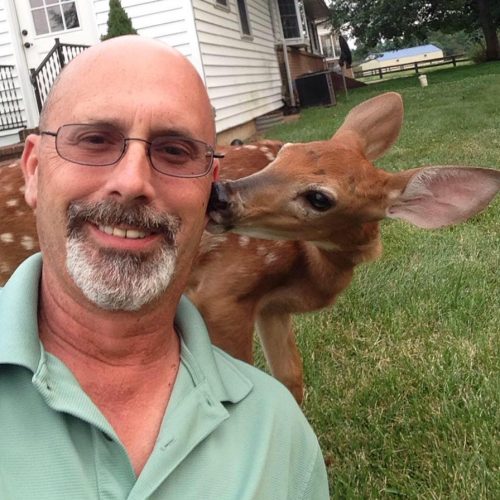 David is a lifelong Maryland resident and graduate of the University of Maryland. He came to work for the Golden family as manager of Sycamore Hall Farm in 1987 and later started the sales division at Northview. Married to his wife, Maureen, since 1986, David has served on the boards of the MHBA and MTHA as well as teaching "Movement of the Horse" and "Equine Anatomy and Physiology" at Cecil College. David and Maureen have a daughter, Kristin, and a son, Steve.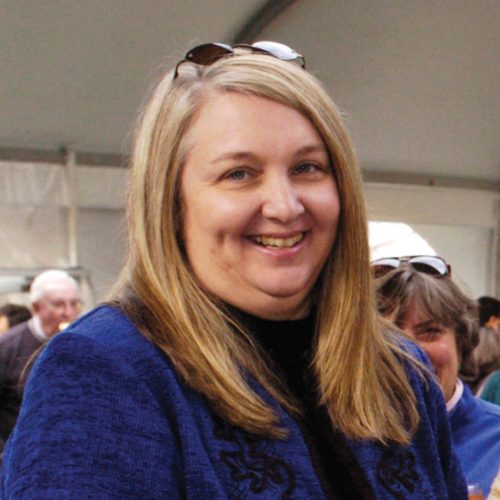 Linda has been with Northview since day one, having worked in the office for Windfields Farm the previous 10 years. The daughter of Benny Miller, Manager of Windfields Stallion Division, Linda's destiny of a career in the horse business seemed certain. It was at Windfields that Linda met her husband, Joe, one of the stallion handlers. Together they have two sons and 4 precious grandchildren.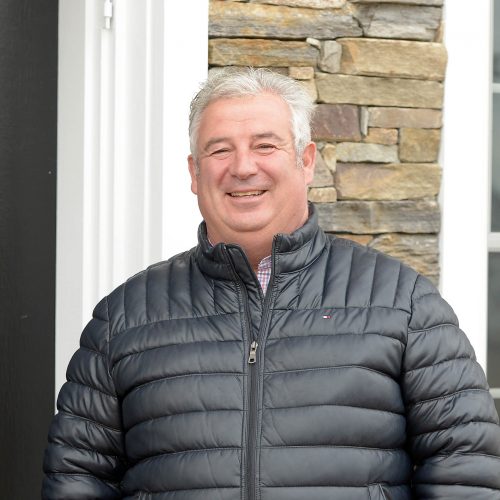 Irish born horseman Paul O'Loughlin came to Northview in 2014 and brought with him a wealth of experience in all facets of the thoroughbred business. In addition to marketing stallions, Paul can be counted on to help our clients plan matings, evaluate conformation of young stock, and assist in buying or selling at auction or privately. He has been married to his lovely wife, Jeanette, since 2006.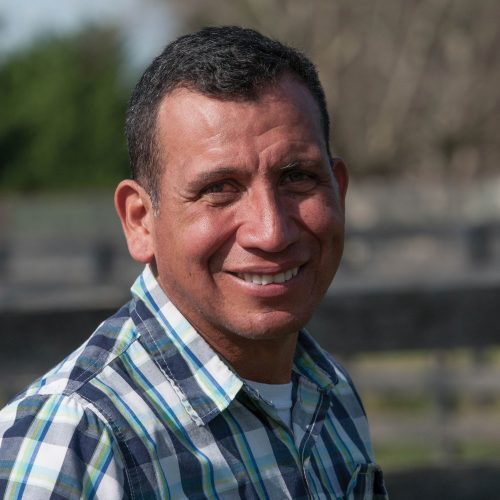 Francisco grew up on his father's farm in Mexico milking cows and riding the horses and mules to town to sell the milk and cheese. He began working part-time at Northview in the foaling barn and with layups in 1999. Francisco started full-time in 2003 and by 2005, had worked his way into handling the stallions. Several more years of experience brought him to the position of Stallion Manager, and in 2022 takes over as Farm Manager at Northview. His son, Francisco Jr. (Paco), works with him on the farm.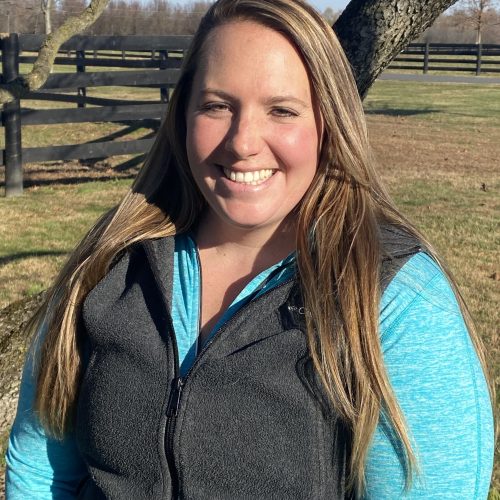 Camille graduated from the University of Maryland in 2019 with a BS in Animal Sciences Pre-veterinary Medicine. While on campus, she worked as the Asst Farm Manager for the University's breeding program. Upon graduation, Camille enrolled in the KEMI program and worked the breeding / foaling season at Three Chimneys Farm, later moving to Denali Stud for sales preparation experience. She has worked at the Northview Sales consignments since 2018 and came on board full time with us as Asst Broodmare Manager in 2021. Camille takes the reins as Broodmare Manager for the 2022 season.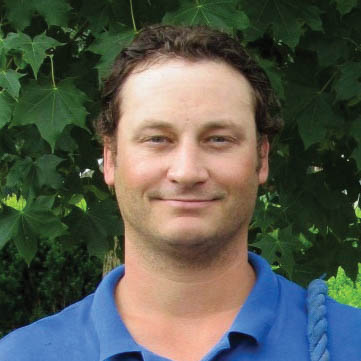 David graduated from the veterinary school of Oklahoma State University and did residency work at Colorado State University. He is a member of the American College of Theriogenology. David is the President and Chief Veterinary Officer of Select Breeder Services and has been the resident vet at Northview since 2015. Married to a veterinarian, David and his wife also own a small animal practice in Chestertown, Maryland.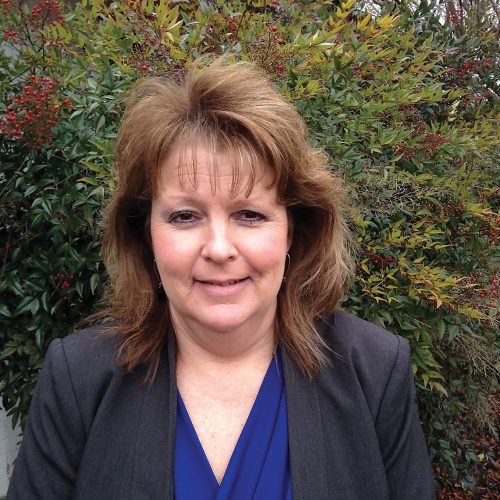 Mary, originally from Wilmington, Delaware, moved with her family to Cecil County in 1976. Having worked 30 years in the computer field at Aberdeen Proving Grounds, she decided retirement was well deserved, if not short lived. Mary started with Northview in 2014 and left in 2017 to move South. She and her husband, Benny, moved back to our area in 2021 to be near family and because, well, she just missed us. They are awaiting their first grandson in the Spring of 2021.